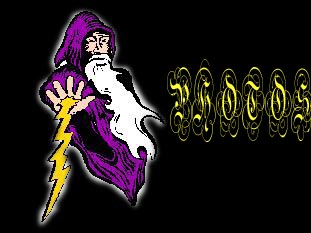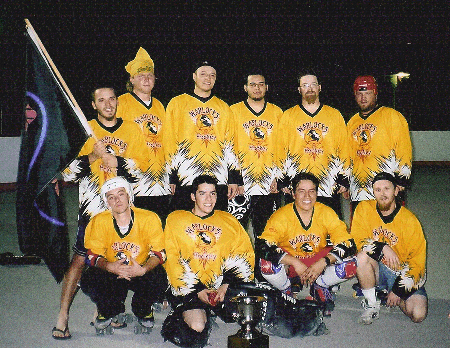 The Final Cup 2004
Warlocks Hockey, a great memory we will always have in common...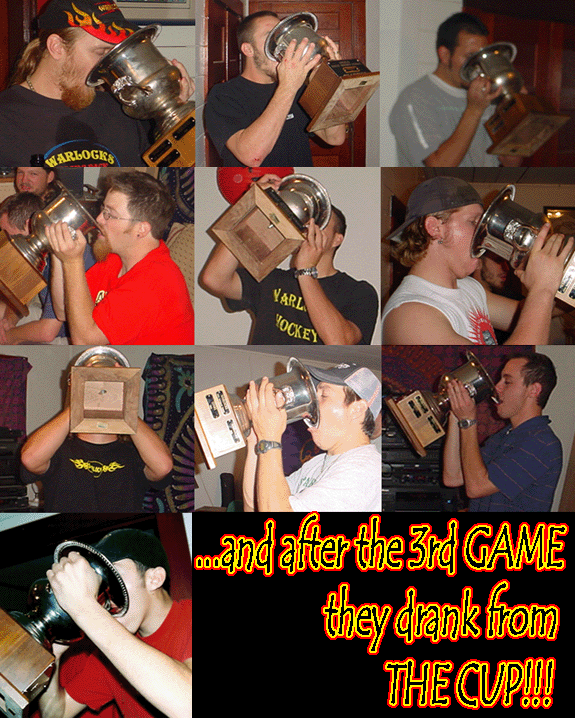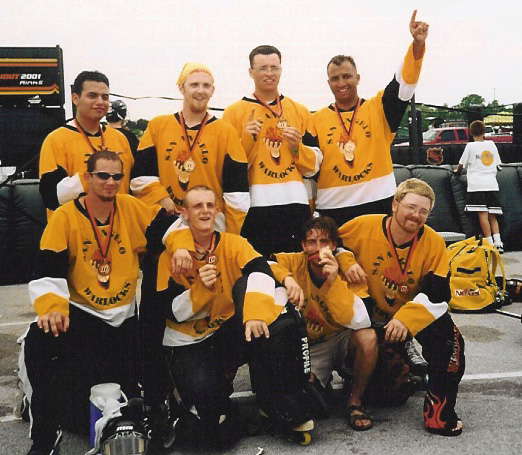 We're going to San Diego Baby!!!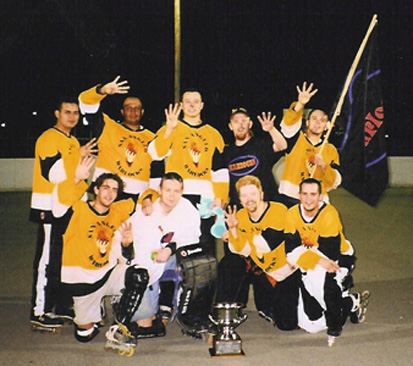 4 time Champs...nice makeup Ben...thanks Justin we could not have done it without you.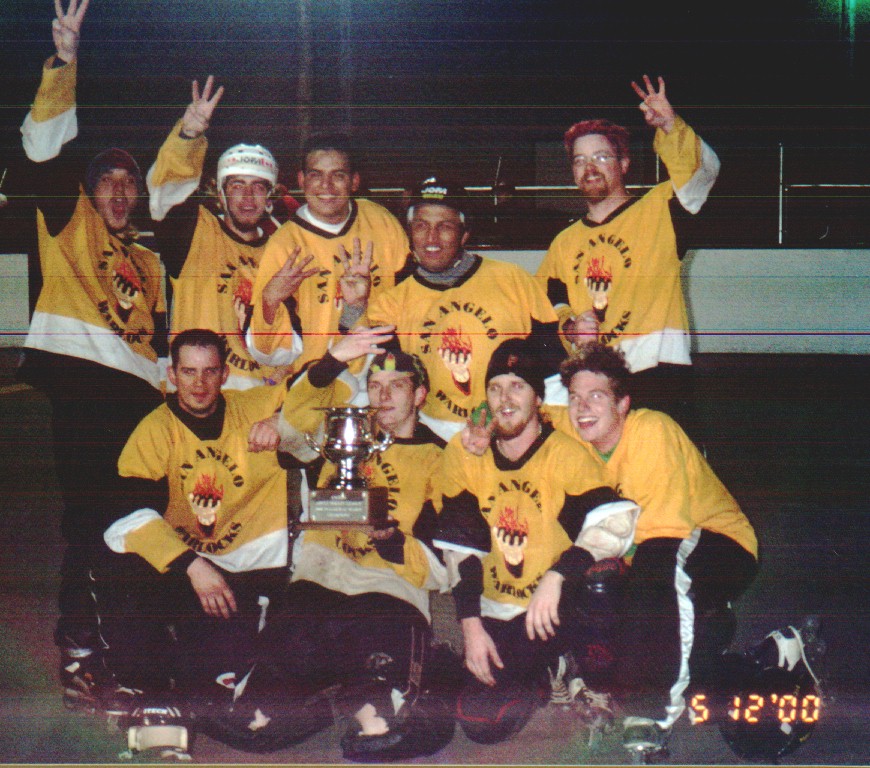 Can you say threepeat!!!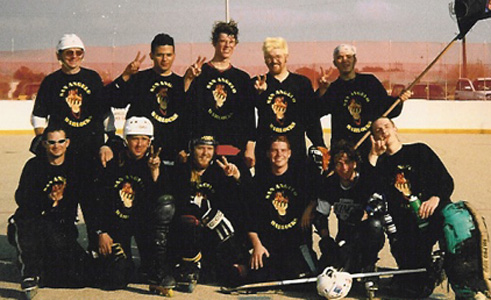 That makes 2 in a row...Champs again!!!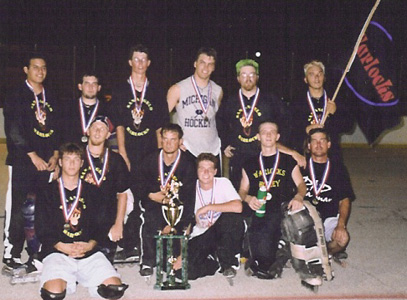 1st time Champions...man do we look young.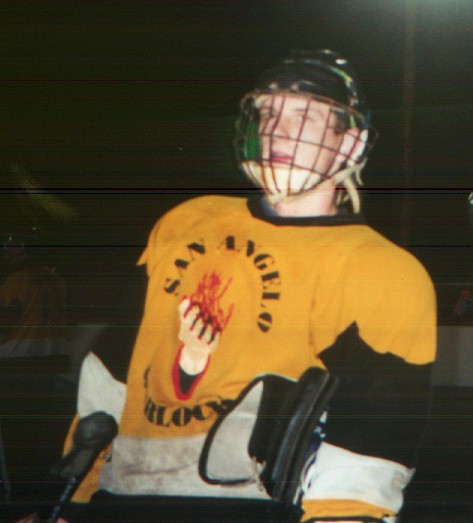 MATTY-Simply the Best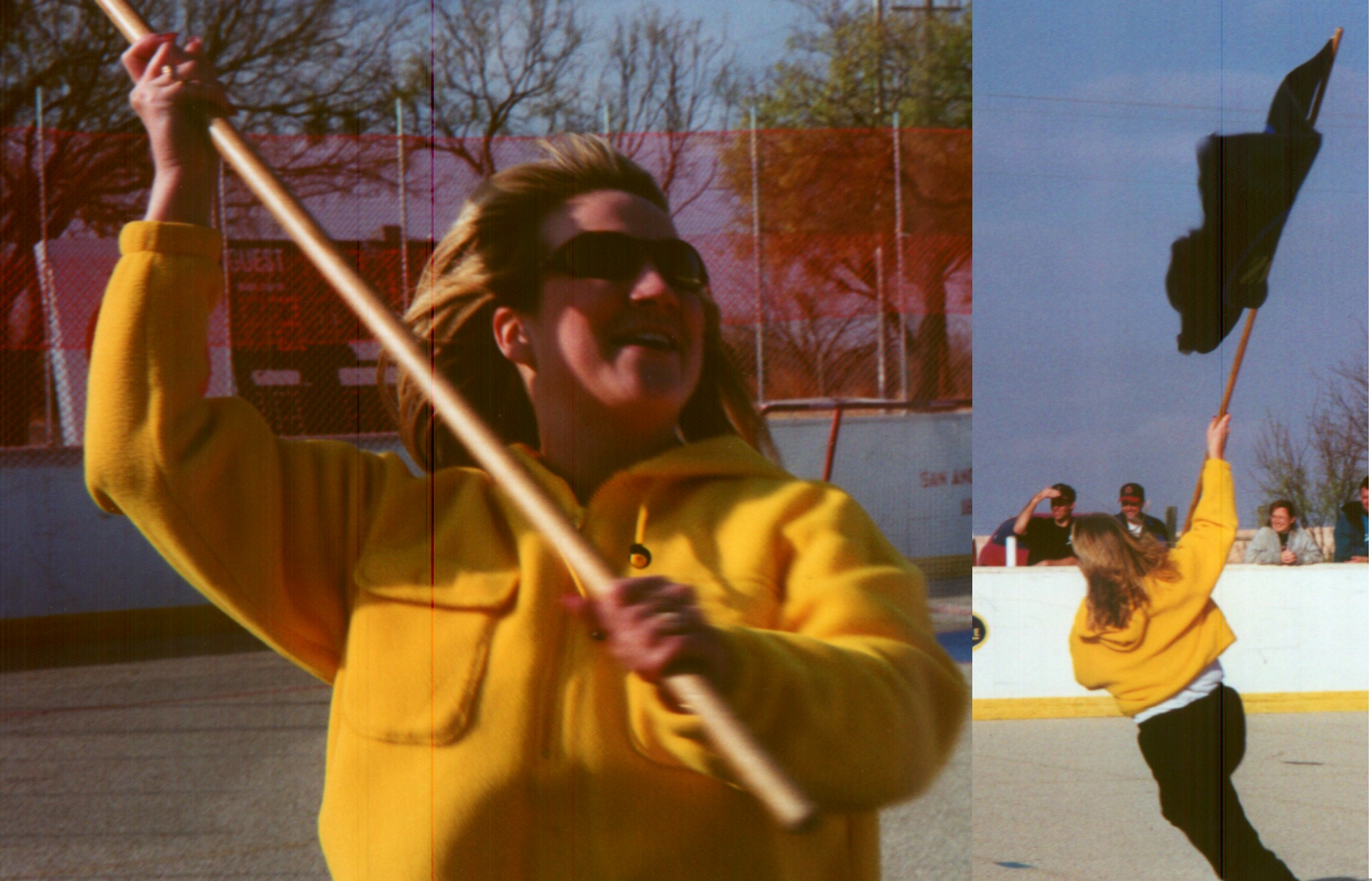 What a women, supported us no matter what